How to Change Headlight Bulbs in a Car
Car headlights are one of most important part of a car. Without them you won't be able to steer and see anything on the road. But sometimes they broke. Here you can read about how to change broken bulbs in your car.
This is a short instruction about how to change broken bulbs and… save some money. As you know all car repairs cost. For some of them you've to pay more, for some you pay less. In most situations when something broke in your car you take your vehicle to car workshop.
But you don't have to go there with every problem. You can do some simple car repairs on your own, in your garage. One of these simple repairs is changing broken bulbs. If you do it by yourself you can save up to 150$ dollars.
So how you can change headlights bulbs by yourself? Process of replacing bulb is really easy – it's similar to changing bulb in a lamp that is on your desk.
According to Adam, a car expert and author of CarLifeGuru, the biggest problem is getting to the light bulb. Not every type of car will easily allow you to get to the light bulb. Some of them are too complicated. In some cars, if you want to get to the headlight bulbs, you need to remove the bumper.
You may not read owner's manual of your car very often, but you can find there a lot of useful information about using your vehicle. Find chapter which explains what kind of bulbs you need to use in your car. There are many kinds of bulbs, each one for different voltage. When you know what kind of bulbs your car need just go to nearest gas station or mall – you should find there bulbs you need without any problems.
It's always good to have in trunk some spare bulbs for each type of lights in your car. You never know when you'll need to replace them. You must know that in some European countries like Czech Republic you must have spare bulbs in car all the time. It doesn't matter if you know how to replace them – you must have them in your car. In United States it's not a duty, but you it's good to be prepared for the worse.
When you have some extra bulbs and you're sure that your car construction isn't complicated and allow to replace car bulbs you can do it by yourself.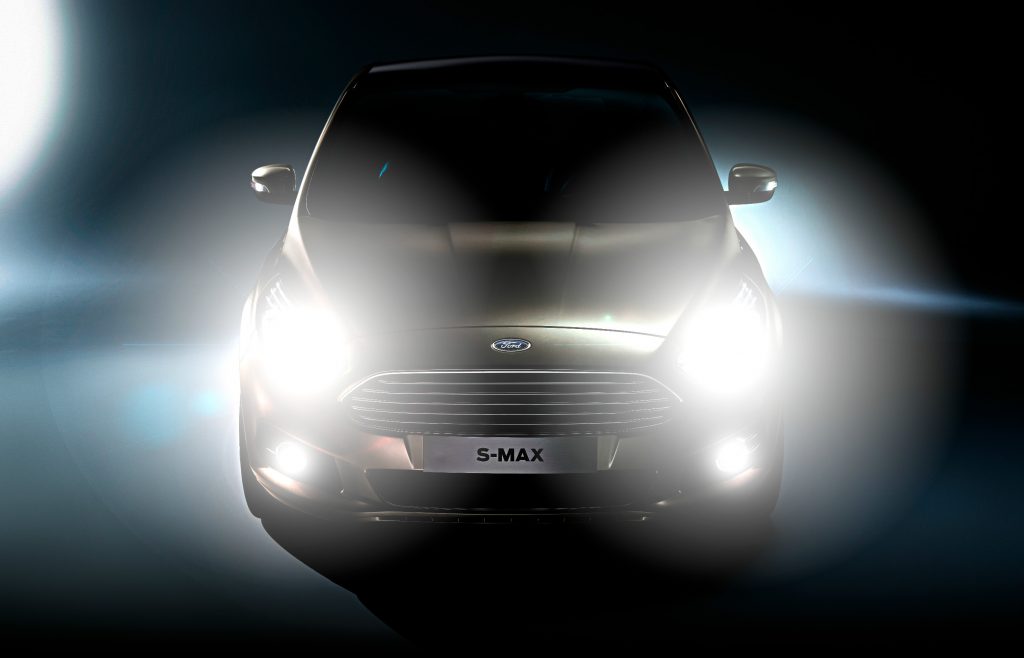 These will take few simple steps:
Step 1 – prepare all equipment that you need. Beside right type of bulbs for your vehicle you should also prepare alcohol wipes and tissues (they will help you to clean and hold the new bulbs) and Phillips screwdriver. As you may noticed you won't need any advanced tools. Construction of headlights is really simple and you won't need any specialist equipment to do that.
Step 2 – If you wish to modify headlights bulbs you need to get access to them. You first have to switch off the motor and raise the hood. You will get your headlights bulbs . Some kinds of cars permit changing bulbs in front but in the majority of versions you have to do it via motor. After the hood is elevated attempt to find the headlights close to the front part of the motor vehicle. They are situated on each side of engine. You will find bulb holder by feature power connector resulting in the bulb (typically 3 wires). Then you have to remove safely the electricity wires. They are attached to the specific plug that's connected to the bottom of the headlight. If you discover metal clip you need to carefully pull it up and off. Can it gradually this is extremely delicate portion of a headlight. You may easy broke it and that they you are going to have to go to mechanic. If that is a plastic grab it ought to have little lever on very top. If you push on it should readily go out.
Step 3 – Ok, whenever you have access into this headlight bulb you'll be able to eliminate it. Ensure the cables are disconnected. Eliminate it by holding on the foundation. When it stuck it is possible to rotate the bulb somewhat to have it free. Now it is time to place new bulb. I guess your hands are covered in petroleum or another dirt which you could find under the hood. There is no need to wash your hands today, simply manage the new bulb with cells or gloves. Ensure none of this bulb's rubberized gasket is revealed.
Step 4 – Now you can make a test of new bulbs. Close the hood and turn on engine to find out if bulbs are working or no. If they are working it means that everything is ok and you did everything good. But if the new bulbs aren't working it means that something was wrong. Do all actions one more time and make sure that every part is close to each other.
As you can see changing bulbs it's quite simple. Practice it few times and you won't need help of any other people no more.